The privacy-focused crypto ecosystem of Monero is about to experience a major upheaval. The upcoming closure of Minexmr, its largest mining pool, is becoming clearer. The end of the latter's activities has reignited the battle for hashrate control among the remaining nine pools in the network.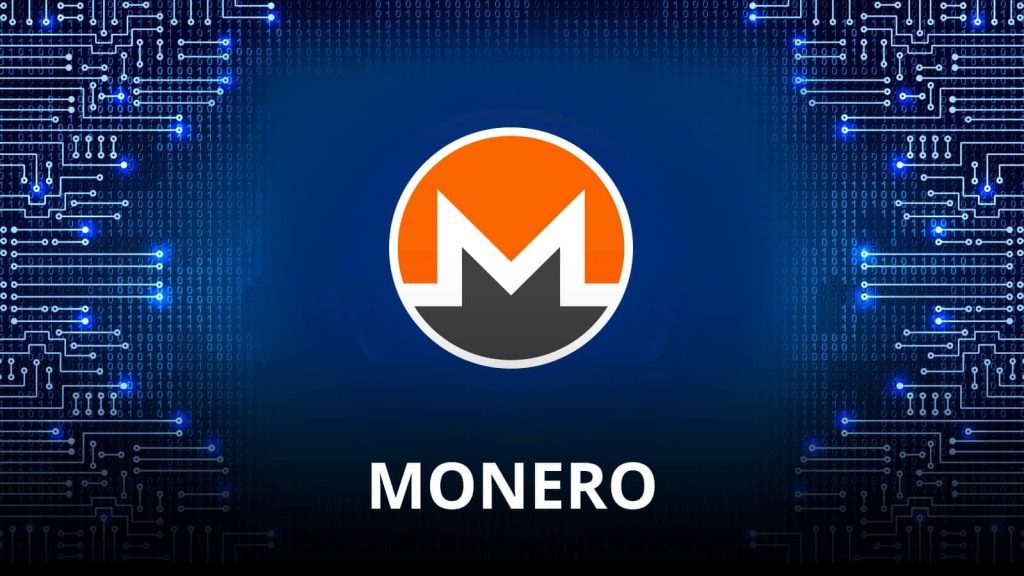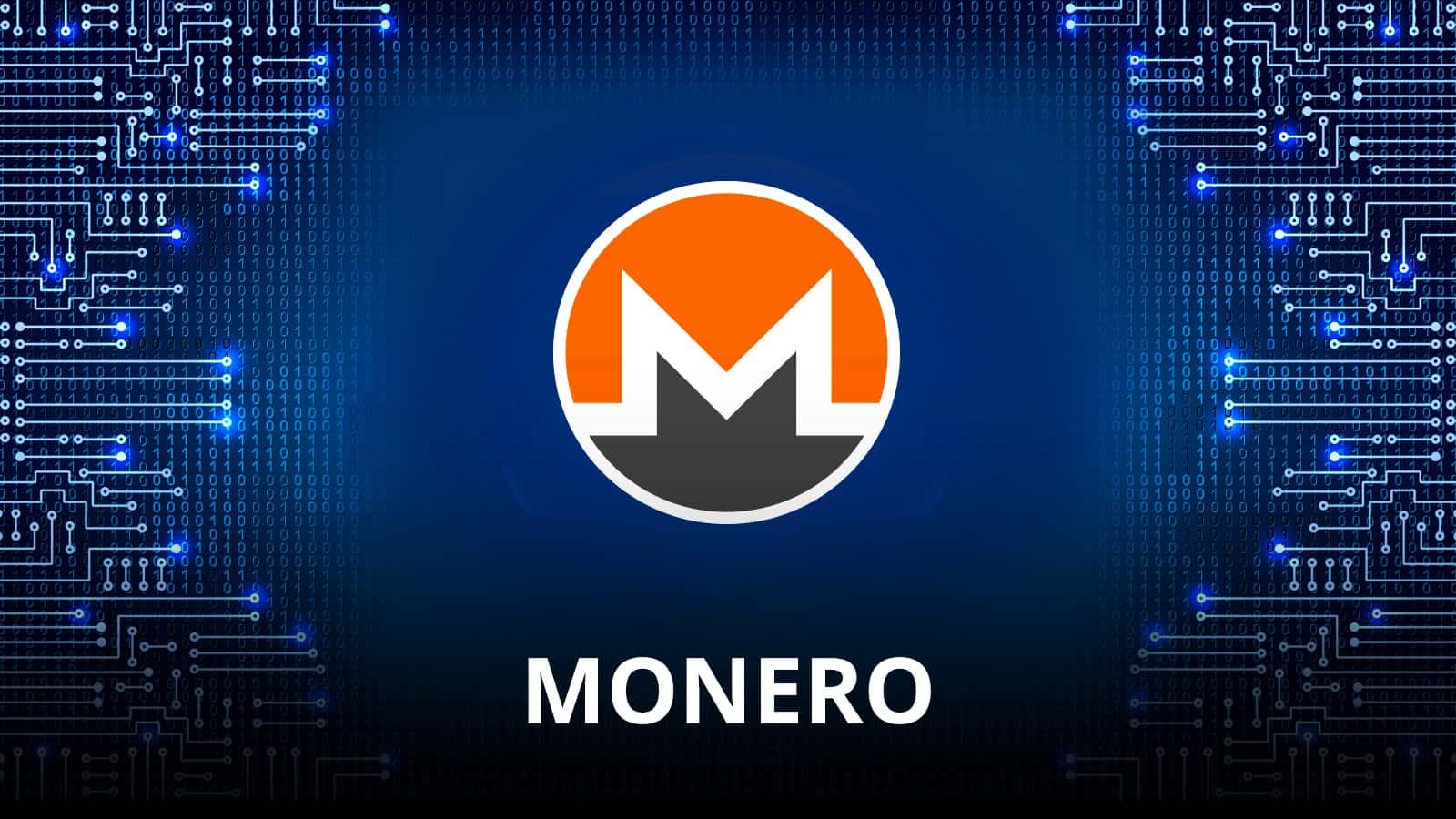 Largest Monero Mining Pool Is Dismantled In Favor Of Decentralization
With 41% of the network hashrate, Minexmr largely dominates Monero mining ahead of nanopool, which is credited with 19% of the total hashrate. Its power of 998.64 MH/s guaranteed substantial benefits distribution of mining rewards. Please note that this network works on a Proof of Work basis. The pool issued a press release announcing the closure of its operations for August 12. The day before the next network update. The note sent to the pool miners invites them to take the necessary steps to deploy their equipment to other pools.
To do this, Minexmr recommended its employees to migrate to decentralized pools and did not hesitate to indicate his preference for p2pool. With a firepower of 77.38 MH/s, the latter currently controls only 3% of the network hashrate. minexmr has assured its miners that they will not pay any fees using p2pool to support the Monero network. It also assured that it will automatically send all pending mining rewards to different miners after the pool is closed.
While larger mining pools appear to be a threat to decentralizing a network, the end of Minexmr's activities seems like good news for Monero. Despite Minexmr's recommendations, the community fears that migrants will choose pools with better power than p2pool to maximize their profits.
Get a roundup of news in the crypto world by subscribing to our new daily and weekly newsletter service so you don't miss any of the Cointribune essentials!
Luc Jose Adjinacou
Far from dampening my enthusiasm, a failed cryptocurrency investment in 2017 only increased my enthusiasm. Therefore, I resolved to study and understand the blockchain and its many uses and transmit information related to this ecosystem with my pen.