A workshop on international experiences in blockchain development and recommendations for Vietnam was held in Hanoi on August 5.

>>FPT Software cooperates with NCS to develop a technology center
>>Inauguration of the exhibition world blockchain day 2022 to Ho Chi Minh-Villa
>>Blockchain Global Day 2022 scheduled for the end of July in Ho Chi Minh City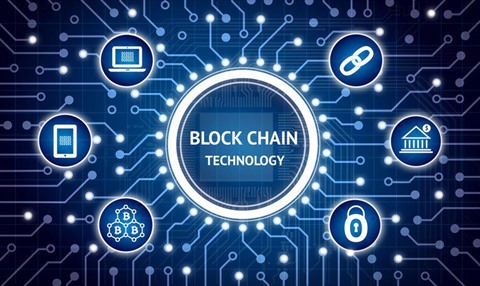 Blockchain helps develop a digital economy.
Photo: ST/CVN



The event was organized by the Foreign Relations Committee of the National Assembly and the Vietnam Blockchain Association. It brought together Vietnamese officials and specialists, representatives of the embassies of the IT ISUnited States, Japan, Switzerland, Singapore and Cambodia.
During the workshop, representatives of the embassies of the IT ISThe United States, Japan and Switzerland presented experiences of their countries in the management, creation of a legal framework for the development and application of blockchain. The participants also discussed the problems imposed on Vietnam and policy recommendations for the country.


NPV/NVC